Nurturing your creativity, productivity and success
A company is defined by its strategic goals and its assets. Its employees are considered intangible company assets, generators of traceable revenue. However, the societal and economic dynamic cries for a change in this perspective. An individual cannot be simply and mechanically reduced to a set of skills which are manipulated by the organisational processes to generate financial revenue and profit. People are integrated multiple selves and some of these selves are quite distinct from one another, but they are interdependent and they affect the employee's interaction with their work environment and their productivity.         
The organisation is created and given value by its employees. At the same time, as an organism functioning on specific (or less specific, in some cases) internal processes, in order to perform and survive in the economic world it has to adapt to changes. And they manage to adapt if the people within the organisation are prepared to deal with changes. Nurturing a positive attitude towards change can be achieved in a work environment by fostering the respect for diversity and flexible mindsets and behaviour. These values should be modelled by authentic leaders and, in this way, they are internalised by the employees as part of their organisational culture and citizenship.         
Yet, many organisations are left to learn that mechanistic adaptations to changes, through job redesign or structural changes without considering the impact on the person performing the work, leads to people losing interest in their work, being dissatisfied with the company's performance and ultimately leaving the company with the acquired knowledge and experience. These aspects increase the cost of Human Resources Management (e.g. recruiting and selection cost, training, litigations, etc.) and they affect the organisational profitability all together. Thus, the organisations need to prepare for the ever more dynamic and competitive environment by building an open and authentic organisational culture, attracting and retaining valuable employees, modeling the company values, properly communicating and managing changes, and training their staff to prepare for and embrace change.         
There is no easy way to accomplish the above as each company is built on specific values and thus a universal solution does not exist. However, occupational psychologists and coaches can assist with this complex task. For example, the top-down and bottom-up propagation of consistent and concrete organisational values and behaviour, accompanied by authentic leaders modeling the desired behaviour, are processes which occupational psychologists and coaches can help design and implement in the optimum form for the strategic and operational needs of a organisation.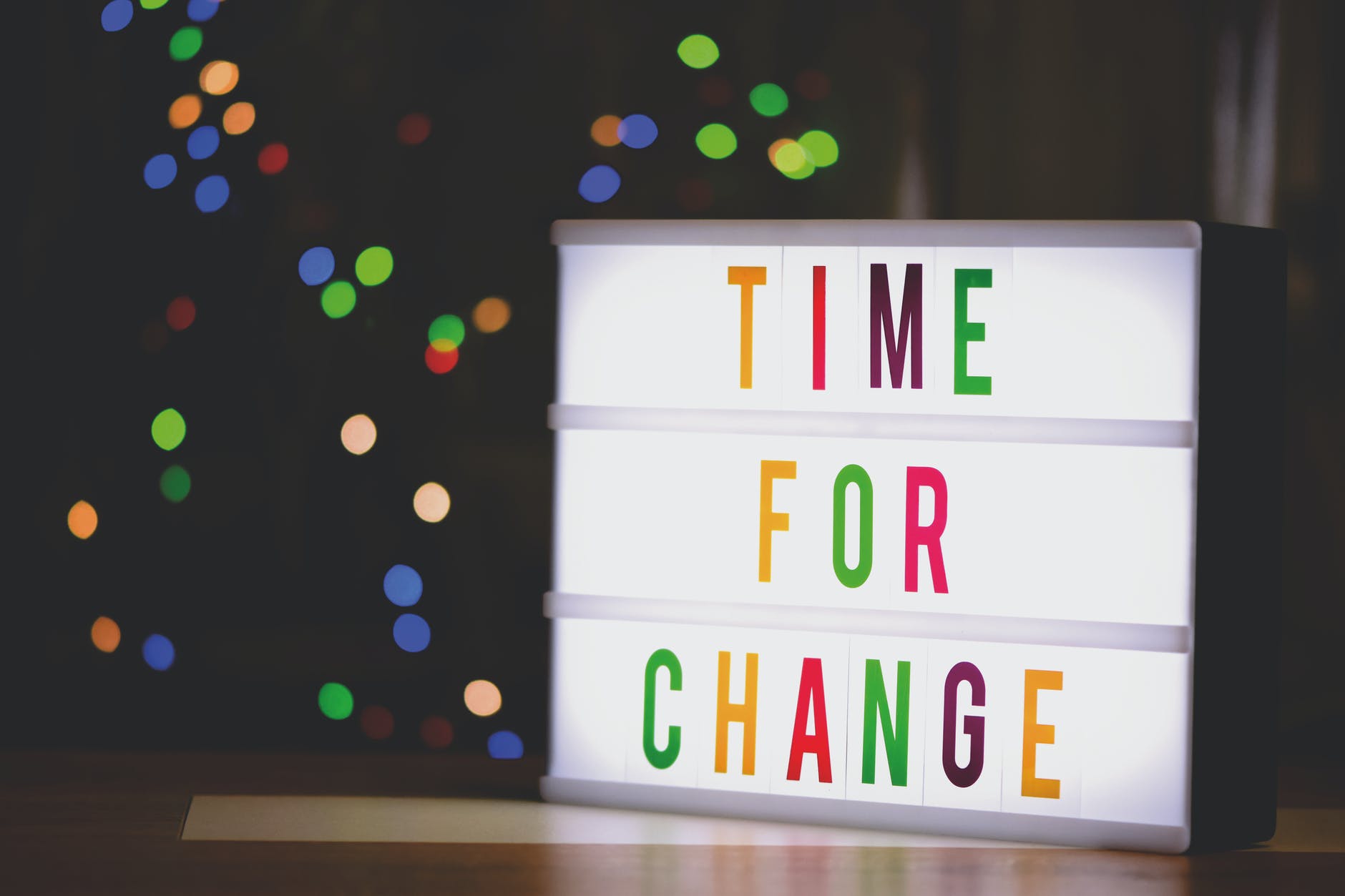 Building a strong organisation requires respect for human and ideological diversity, for personal identity, individual and group voice at the same time. Meaningful work is what most employees prefer, even over financial compensation. Imagine the growth and creativity generated by your employees coming to work for the contribution they make to your company and the respect they get for working there. In their resourcefulness resides the organisation's potential to adapt and grow.  Investing in raising your employees' self-awareness,  building trust and an open communication in your company are building blocks in preparing your organisation for success.